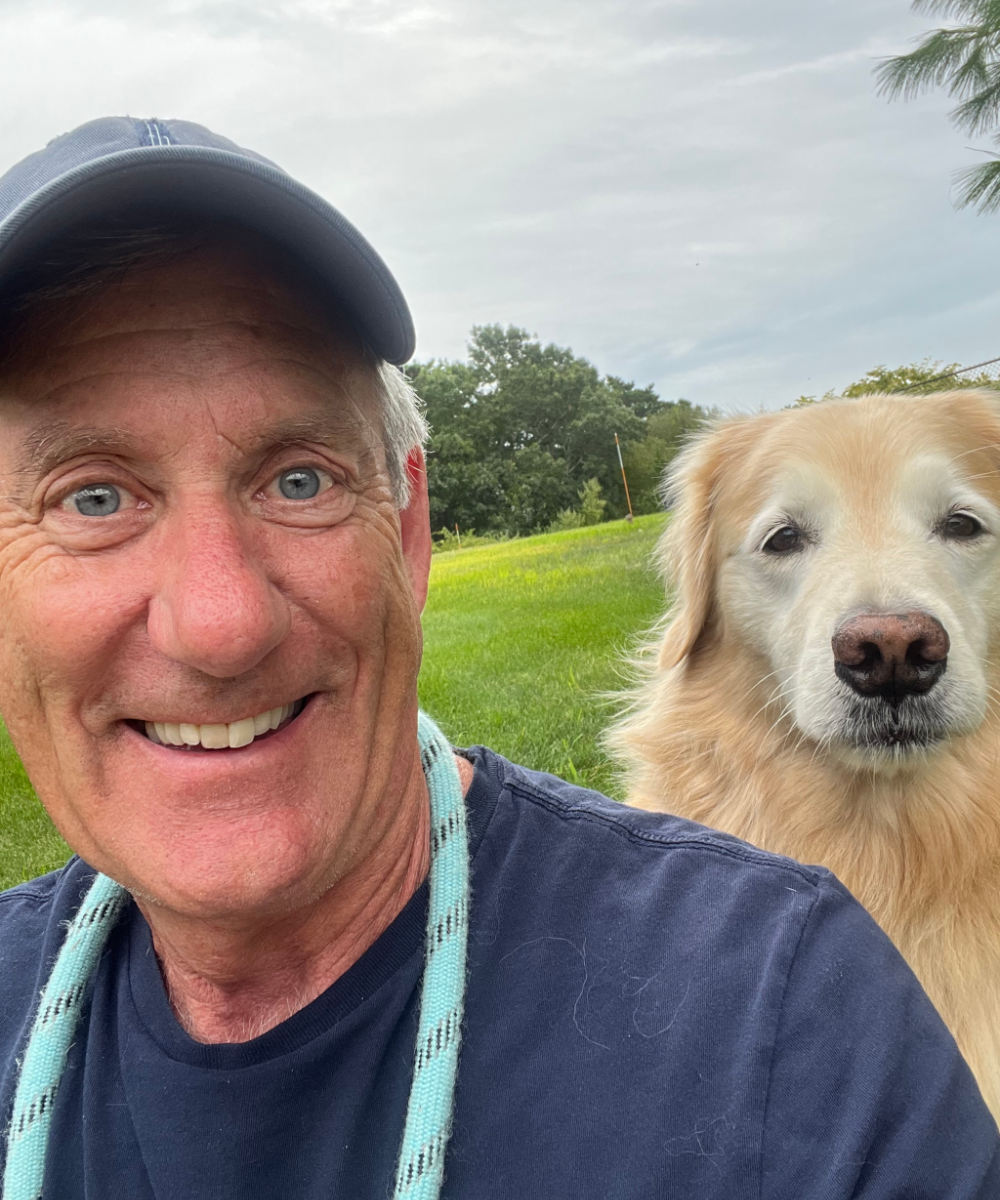 Nicholas Vantine

, CPA/PFS
Primary Financial Advisor
Founder
508-888-8527
Nick Vantine Company was founded in Sandwich, Cape Cod, MA, in 1990.

Nick began our practice with the goal of assisting our clients in every aspect of their financial lives. Our clients say that we provide a nice, peaceful, non-hectic environment where they feel comfortable knowing that we are focusing on what is important to them.

Nick is the father of two wonderful daughters, and resides in Hyannis, MA. Prior to founding Boardwalk in 1990, he was a tax manager for Price Waterhouse's Boston Office Tax Practice. He holds a B.S. in Accounting and Investments from Babson College, Wellesley, MA 

Credentials 

Nick has been a licensed Certified Public Accountant since 1982 and maintains the AICPA Personal Financial Specialist designation.

Nick's financial services industry credentials include the series 6, 63, 65 and 7, registered representative and investment advisor representative. In addition, he is a FL and MA licensed insurance producer specializing in fixed and variable life and annuity lines.